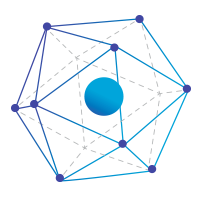 Thanks to the experience and the number of contacts that we have is nothing impossible for us. Our work is our hobby, so we do it with joy, enthusiasm and confidence.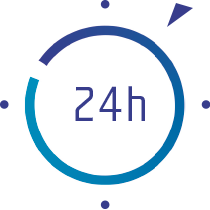 You can contact our forwarders 24/7. Immediately respond to your requests and through knowledge of foreign languages ​​(English, German, Hungarian) for you to find a solution to meet your needs.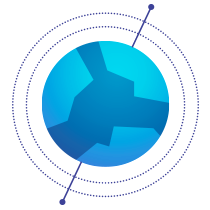 We are focused on ensuring transport in the EU, in countries that are not in the EU community, even in destinations outside Europe. We will fulfill your requirements in any kind of transport: road, sea and air. Deliver the shipment to the size of the package, to oversized goods; urgently quickly or your chosen dates.

LOGISTICS
Prepare for you an optimal schedule of goods transport logistics so that the most effective and most economical.
FORWARDING SERVICES
Have transported from "A to Z".
VEHICLE OCCUPANCY
Our team will help your vehicles to be best utilized.
REALIZATION OF LOADING
Completion of transport logistics by own vehicles up to 3.5t.
STORAGE AND MANIPULATION OF GOODS
Our team/We will ensure a qualitative storage of your goods, loading-unloading and direct manipulation of your goods by lift trucks or manually.
COUNSELLING / CONSULTANCY
Our consultant services will advise you, how to effectively manage a transport of your goods on certain place, assist in vehicle selection, time management along with price priority.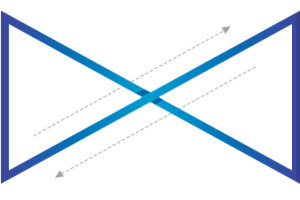 About us
We are STR ​​Trans s.r.o., the company that deals with forwarding activity. We offer a wide forwarding and logistics services in domestic and international road transport. We focus mainly on EU countries, Russia, Belarus and Ukraine and we provide complete transport of goods (such as import and export).
Given the high number of partners within the transport field we can provide you with any vehicle to meet your requirements (specifications). Our experienced forwarders speak fluent English, German and Hungarian.